Shanghai Fred Mover International Freight Forwarder Co.,Ltd.is a professional international household goods and personal effects transportaion company providing sweet door to door moving service.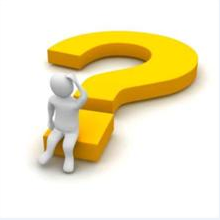 The Origin of Fred Mover
:Shanghai Fred Mover international moving company was founded by Fred with a group young experts in moving industry more than 5 years. Because we are critical to some unfair phenomenons like arbitrary charges,cheating,chaos etc,we determined to crate a brand new company. Our principle is that we only make the money deserved to us by offering the standard service known in the whole world.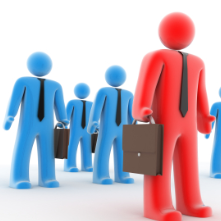 Potential Clients
:Immigrants,overseas students,international shool teachers,tourists,international businessmen,foreigners working in China,embassy personnel and the relevant family members,common family,individuals,company.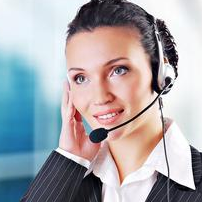 Service Contents:
——International move
——Domestic move
——Local move
——
Air freight
——
Office move
——
Storage
——
Pet transportation
——
Handyman service
——
Maid service etc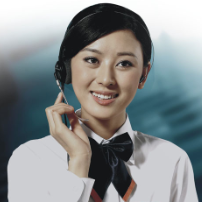 Service Concept
:We will stand in the client's side to provide you the best service with lowest price by taking all the four factors:safety,price,effiency,punctuality
into consideration. We'll treat your household goods and personal effects like we respect you from the moment you appointed Fred Mover to assist you take care of the shipment to the end of safe arrival at the destination.
Global Partners
:Fred Mover has over 2,000 high-level business cooperation partners all around the world, which are the guarantee of Fred Mover excellent services. Our global network is in over 150 countries and nearly 200 mian and big cities around the world. Through our international agent network and strong channel, we are dedicated to provide you excellent moving service.
In the unknown furture, we hope we can do more...